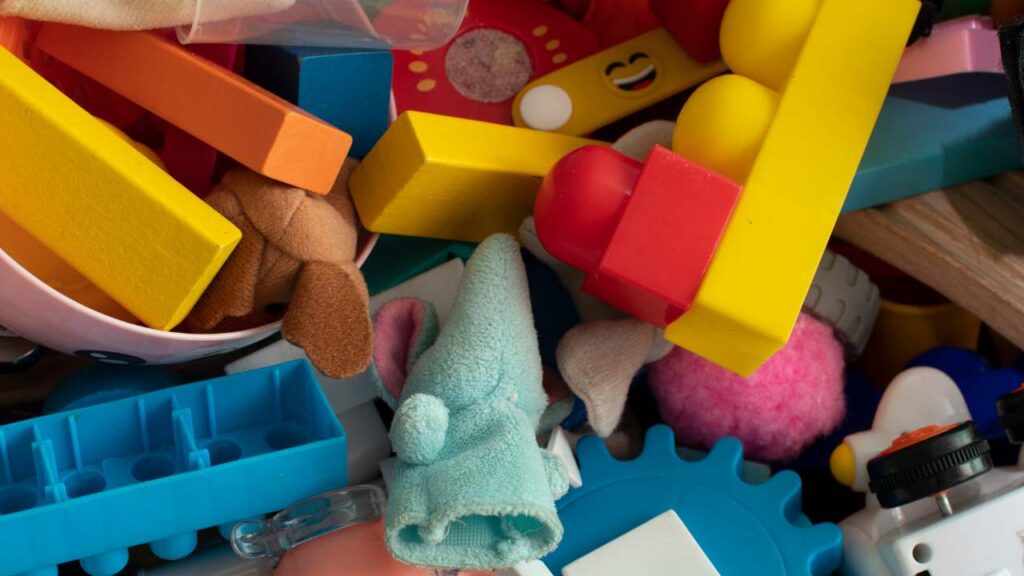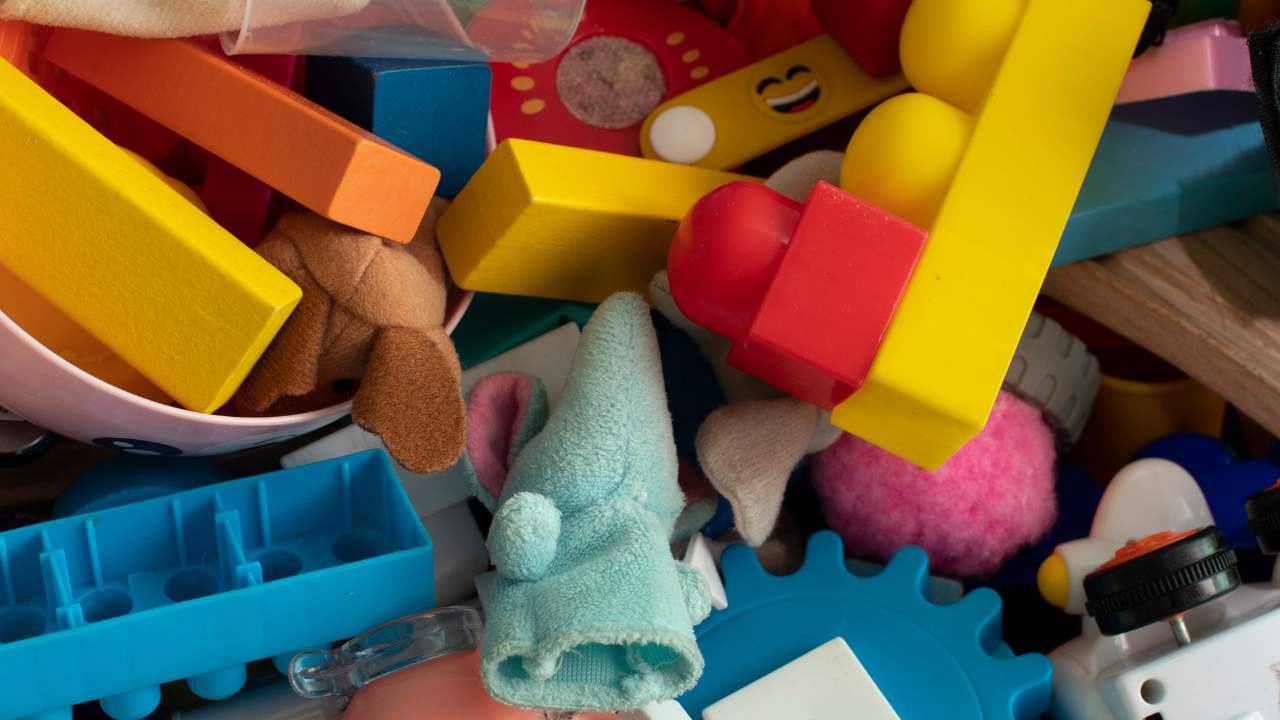 An unsolved mystery to being a parent is how there are never enough toys! 
While you might have bought new toys for your kids, they might have outgrown them and are now asking for new ones. 
Fortunately, there are some places that can help you compensate for some money on these toy purchases by letting you sell them! These platforms are also a great way to explore new toys for your kids and keep them smiling. 
So, what are these platforms? Read on to find some ideal places to sell used toys and where to fetch new ones!
More: 12 Ways To Get Free Toys Online
Where to Sell Used Toys?
Toycycle
Kidzen
eBay
OfferUp
FiddlePiddle
Brian's Toys
Facebook Marketplace
1. Toycycle
Being a platform dedicated to toys, Toycyle has to be the most user-friendly platform. From picking up your toys, selling them and paying you, Toycycle offers a complete package. 
However, the amount you receive for selling toys on this platform can vary. While Toycycle offers the highest 80% share for some toys, it also has 15% as the lowest share. Ultimately, your share depends on the value of your toys. If your toys are worth more, you will receive a higher share. 
Ultimately, Toycycle is a great choice since the entire process is automated, and there isn't much for you to do. 
2. Kidzen 
Kidizen is a highly acclaimed platform for being a one-stop shop! As long as it's kid-related, you can sell it on Kidzen. However, it is comparatively easier to find clothes and toys on Kidzen. 
The selling process on Kidzen starts by creating an account and listing your toys. Kidzen also offers a seller handbook, which proves relatively helpful in selling these toys. Kidzen also has a "Style Scout" feature, allowing you to collaborate with their sellers and sell your toys easily. 
This feature lets you enlist the help of Kidzen's sellers to sell your toys and kid-related stuff, allowing you to earn money without doing anything. 
However, after selling your items on Kidzen, you must also ship them. After shipping the items, Kidzen pays you through your chosen method. Like Toycycle, Kidzen also gives you various options for receiving payouts. If you are looking to buy new toys or clothing for your kid, it's best to go with store credit. 
3. eBay 
With more than 135 million shoppers, eBay is one of the best places to sell used toys. Especially if you have vintage toys, Beanine Babies and Coca-Rabo collectibles, eBay can help you get good value for your items. 
What helps eBay stand out is that it allows you to sell toys collectively. For instance, let's say you have a Hot Wheels collection. eBay allows you to sell them all together. Selling the bundle not only helps you fetch a good value but also helps you get rid of multiple items at a time!  
Through eBay, you can almost always find a customer instantly. Its wide customer gives you an opportunity to capitalize and sell your products quickly. 
Another good thing about eBay is the varying payment methods. You can either auction off your toys or sell them for a fixed price. The auction option is very lucrative and can help you score a good value for your toys. 
4. OfferUp 
With the potential to market your toys to millions of users, OfferUp is one of the best places to sell used toys. This marketplace brings together recinto buyers and sellers, creating a trustable platform to connect people. Apart from toys, OfferUp also allows you to sell various items, including furniture, broken tablets, clothing and used tools. 
The best part about OfferUp is its easy-to-use interface. On OfferUp, listing your used toys takes less than half a minute. Listing your used toys on OfferUp doesn't cost anything, either. 
To create a listing on OfferUp, you must get the app first. OfferUP apps are easily available on iOS devices as well as Android. 
5. FiddlePiddle 
Albeit it's clumsy name, FiddlePiddle can be a great platform for selling used toys. 
To sell used toys on FiddlePiddle, you must first create a seller account. The platform has integrated services like Stripe, allowing you to integrate various payout methods seamlessly. 
After creating the account, you can start selling your products by listing them on the site. When listing the price, the platform will ask you to set the price and shipping costs for your toys. As soon as your toys sell, FiddlePiddle will transfer the money to your account. 
You can withdraw the amount through set-up payment methods. While FiddlePiddle doesn't charge money for listing toys, it will charge a 5% commission on every toy you sell. Considering the extensive customer range of FiddlePiddle, a 5% commission sounds like a fair trade. 
6. Brian's Toys 
Known for their keen interest in collectible toys, Brian's Toys can be a good place to sell used toys. This platform also takes unopened toys, allowing you to sell them for the price you get them for. The list of collectible toys in demand on Brian's Toys include: 
Marvel Toys (Ironman, Spider-man, etc.) 
Star Wars
Star Trek
Barbie 
Indiana Jones 
Jurassic Park 
Batman
To sell your toys through Brian's Toys, you must list them on the platform's mobile app. Brian's Toys requires you to scan the barcode on your toys to list them on the site. Merienda you've scanned the barcode, Brian's Toys will send you a quote for your toys. 
If you think the platform is offering a reasonable quote, you must accept their offer and then give them your toys via UPS. Merienda they receive your toys, they'll inspect them and send you the agreed-upon money. 
7. Facebook Marketplace
Facebook Marketplace is like OfferUp, one of the best spots to sell stuff locally. If you're on Facebook, it's easy to list and sell used toys there. You just create a listing, and before you know it, recinto folks interested in your items will start reaching out.
You can chat right there on Messenger to work out the details. And since it's all recinto, there's often no need to bother with shipping; buyers can simply come and pick up the toys
Final Words
Even when they outgrow some toys, it's hard for kids to say goodbye to their toys! However, you can incentivize them by offering them new ones! 
The places mentioned to sell used toys in this guide give you a way of making money and decluttering your house simultaneously. And as twisted as it may sound, selling used toys is also a good way of telling your kids that people are more important than things. 
When your kids realize this phenomenon, it's likely that they will grow closer to you and appreciate you for being a great parent. 
More From DollarSanity:
23 Free Stuff for Kids by Mail
10 Places That Hire 14 and 15 Year Olds
6 Ways to Get A Free Infant Car Seat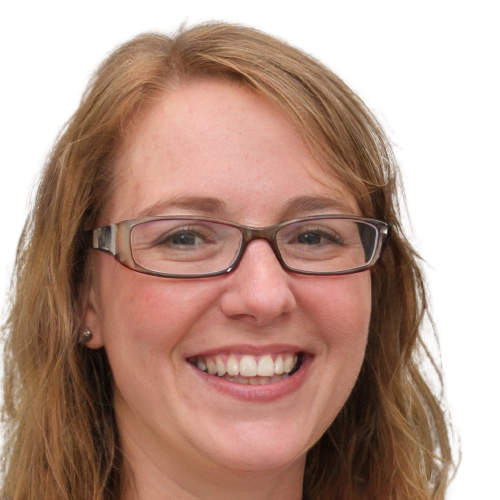 Hi, I'm Ashley a freelance writer who's passionate about personal finance. Ever since I was young, I've been fascinated by the power of money and how it can shape our lives. I've spent years learning everything I can about budgeting, saving, investing and retirement planning. So if you are looking for tips, advice, or just a little bit of inspiration to help you on your financial journey, you have come to the right place. I am always here to help, and I am excited to share my passion for personal finance with you.