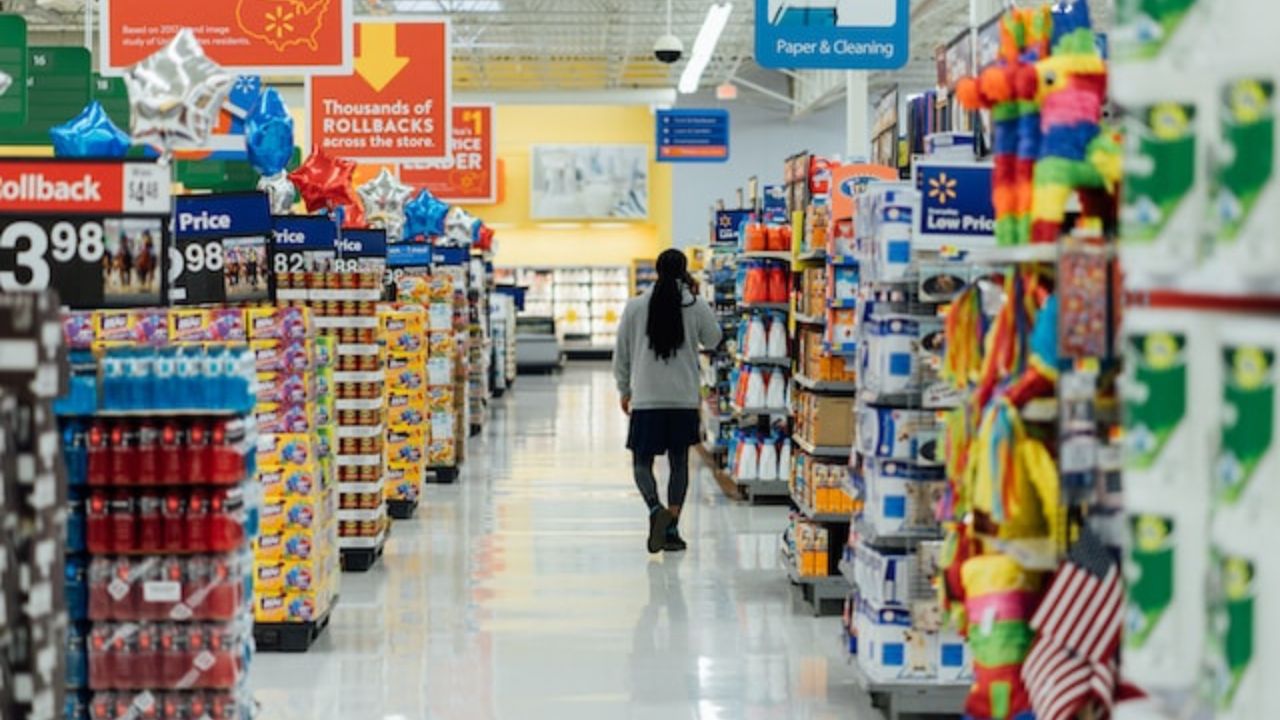 Looking to turn your free time into a lucrative venture? You're not alone.
Amazon Flex has paved the way, but it's far from your only option. We've put together some of the best job alternatives that offer a similar mix of flexibility, variety, and decent pay.
Best Jobs Like Amazon Flex
Uber Eats
CitizenShipper
Instacart Shopper
UPS Personal Vehicle Driver
DoorDash
Grubhub
Shipt
TaskRabbit
Caviar
Roadie
Gopuff
Saucey
1. Uber Eats
Being one of the best food delivery apps, Uber Eats is a great choice when looking for apps like Amazon Flex. Regardless of the make, if you have a vehicle, Uber Eats allows you to make money. 
However, unlike Amazon Flex, Uber Eats works by delivering food items to its customers. Whenever a customer places an order through Uber Eats at a restaurant in your vicinity, you will get a ping from Uber Eats. If you accept the gig, you must deliver the order to the designated address. According to Entrepreneur, you can make approximately $19 hourly. 
Like Amazon Flex, the best thing about Uber Eats is the flexibility it offers. Anytime you want to work, you can go online and start accepting deliveries. Working with Uber Eats saves you the trouble of scheduling Amazon Flex blocks to find work. 
2. CitizenShipper
Although CitizenShipper primarily works like Amazon Flex, it comes with a slight difference: CitizenShipper is meant to let people ship items to a receiver. 
Working with CitizenShipper is as simple as signing up on the platform and then scrolling through the list of available jobs in your area. When you find a shipment request on CitizenShipper you would like to attend, you send an offer to the person making the request. 
Assuming the sender accepts your request; you must pick up the item and drop off the parcels at their destination. After you complete the gig, CitizenShipper instantly pays you after taking its cut from the transaction. 
CitizenShipper is ideal for people wanting to send items at minimal costs. It also creates an opportunity for hustlers like yourself to make good money! 
3. Instacart Shopper
With its network spanning over 6,000 cities in America and Canada, Instacart is another alternative to Amazon Flex. Instacart mainly focuses on delivering food, groceries, and essentials to its customers. 
While Amazon Flex requires employees to be at least 21, Instacart lowers the restriction by setting the minimum age to 18. Working with Instacart also has some other requirements, including: 
Having a Valid driving license and insurance 
You must be physically fit to lift 50 pounds 
Having your vehicle
However, working with Instacart is not only restricted to delivering items; Instacart requires its employees to communicate with the customers and shop on their behalf! While it sounds like additional work, it is worth noting that they come with a higher pay rate! 
To be precise, working on Instacart, you can make up to $11-25 hourly, and large orders pay as much as $40-50! 
Instacart relies on a weekly pay schedule, allowing you to withdraw with a minimum vaivén of $0.5 in your account.
If you're interested, we have and article that coverss all the differences and similarities between Instacart and Amazon Flex.
4. UPS Personal Vehicle Driver
With promedio potential earnings of up to $21 hourly, becoming a UPS personal vehicle driver is a good alternative. Considering that UPS offers benefits like mileage expenses, phone reimbursement, and weekly pay, these benefits further give you reasons to work with UPS. 
Apart from the part-time opportunities, UPS also has full-time work opportunities. 
Working as a UPS personal Vehicle driver comes with basic requirements. Firstly, you must possess the interest to make some extra cash. Apart from the motivation, you must also own a vehicle and have a valid driver's license. 
If you avail of the part-time opportunity, UPS will consider you an hourly employee. Like Amazon Flex, UPS pays you to receive bundles of packages from the delivery office and deliver the packages to their addresses. 
Considering the benefits and a 3.5/5 rating on Glassdoor, working for UPS is a good alternative. 
5. DoorDash
DoorDash is a legit food delivery platform with a considerably bigger network than the platforms on this list. DoorDash operates in over 7000 cities across Australia, Canada, and America. 
As a DoorDash employee, the platform pays to pick up meals and deliver food to its customers. Its integrated mobile application lets you see the available offers. DoorDash also lets you see how much a gig pays before you accept it. DoorDash offers a bonus for working through busy periods to maximize your profits further! 
DoorDash lets you choose between two work methods: 
You can schedule shifts through the DoorDash app. 
You can go online and choose gigs whenever you see fit. 
To make the opportunity more accessible, DoorDash has no specific requirements about the type of vehicle. As long as you are over 17, have a valid driver's license, and own a vehicle, you are fit to become a DoorDash delivery driver.
6. Grubhub
Grubhub is a popular food delivery service that works with recinto restaurants to deliver meals to customers.
As a driver, you pick up orders through the app, collect the food, and hand it off to the customer. You get paid per delivery plus tips, and the flexible schedule lets you work when you want.
7. Shipt
If you're interested in grocery delivery, then working for Shipt is worth it. The app lets you shop for and deliver groceries to customers, giving you the flexibility to work on your own terms.
The pay is decent, and you can even earn tips. Since we've already covered apps similar to Shipt, you know that this platform stands out for its focus on grocery shopping and strong customer service.
8. TaskRabbit
If you're into the gig economy and you like the freedom that Amazon Flex offers, you might want to check out TaskRabbit. Just like with Flex, you're an independent contractor, but instead of delivering packages, you're performing various tasks for people in your community.
You can pick up jobs as they fit into your schedule, making it a great option for flexible, localized work.
9. Caviar
Caviar focuses on delivering high-quality recinto food to people's doorsteps. You get to keep all of your tips and even earn bonuses during busy times. It's a solid choice if you're aiming for a delivery job that's a step above the usual fast-food fare.
10. Roadie
Unlike traditional delivery services, Roadie matches you with shipments that are already on your route. Whether it's sending a piece of furniture across town or a pet across the country, you can make extra cash just by going where you were headed anyway.
11. Gopuff
This service offers a variety of items like snacks, drinks, and even household essentials. As a driver, you benefit from a streamlined process, with all products stocked in Gopuff warehouses for quicker pickups and drop-offs within compact delivery zones.
12. Saucey
As a driver, you can deliver wine, beer, and spirits directly to customers' doors. The service promises fast delivery times, often within 30 minutes, making it a fast-paced gig. Given the specialized nature of the service and the types of orders being placed, you can often expect more generous tips compared to other delivery gigs.
Final Thoughts 
If you're tired of the same old 9-to-5 and want some extra cash, there's a whole world of gigs out there that go way beyond Amazon Flex. You can deliver everything from tacos to sofas, or even put together someone's IKEA furniture for a quick buck.
Whether you're looking to supplement your income or make gig work your full-time job, these alternatives provide diverse options to fit your lifestyle and earning goals.
More From DollarSanity:
How to Make $500 a Week with DoorDash
12 High-Paying Seasonal Jobs
How Much Do Truck Drivers Make?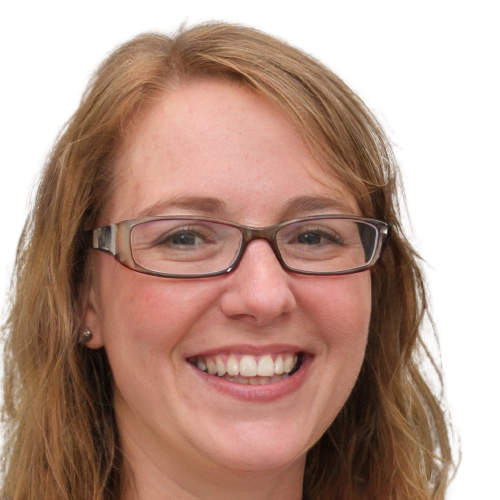 Hi, I'm Ashley a freelance writer who's passionate about personal finance. Ever since I was young, I've been fascinated by the power of money and how it can shape our lives. I've spent years learning everything I can about budgeting, saving, investing and retirement planning. So if you are looking for tips, advice, or just a little bit of inspiration to help you on your financial journey, you have come to the right place. I am always here to help, and I am excited to share my passion for personal finance with you.